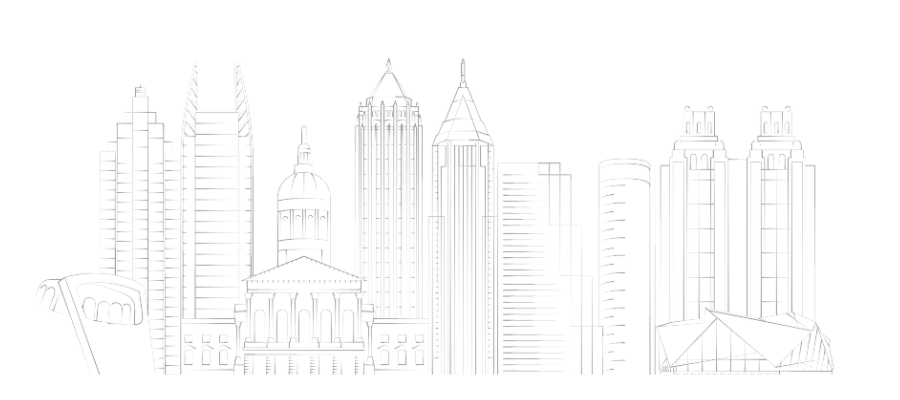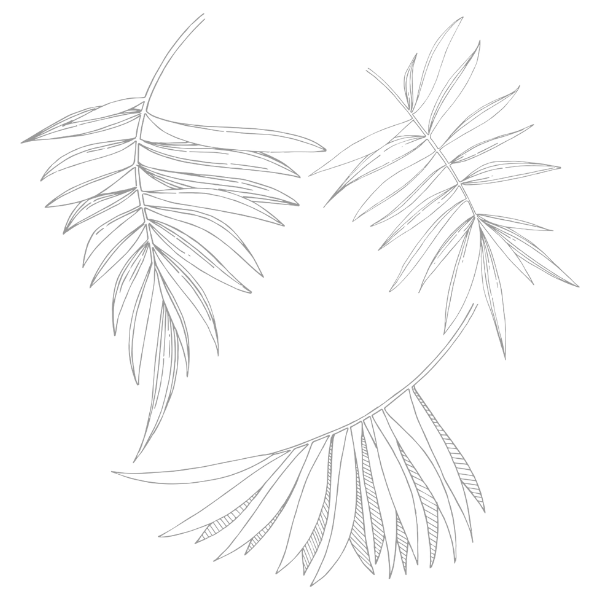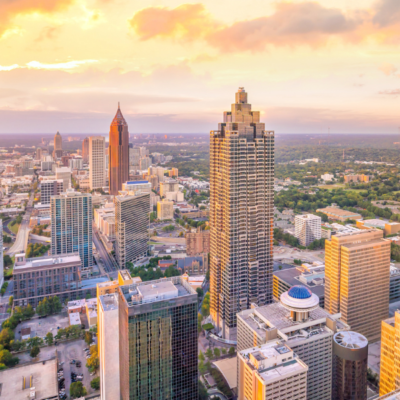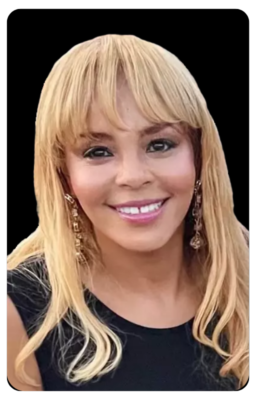 Sylvia Weddington & Her Elite Team

Our team, led by Sylvia Weddington, works tirelessly to advocate for each client's interests and meet their relocation's timelines, service, budget, and lifestyle goals.
23+ years of experience

Global services

State-licensed Brokerage in Georgia, Florida, Texas, South Carolina, Washington DC, and Pennsylvania.

Member of the U.S. Black Chambers' Presidents Circle

Multilingual team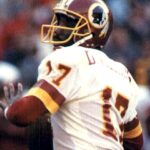 Relocation is a huge stress. As are, finding a new home and selling the current home, schools, protecting our possessions, connecting utilities, disposing of unwanted items, shipping cars, assembling furniture, getting everything in place to start working with a new team, and making a new home comfortable for my family or myself.

Weddington Realty is the only professional relocation company that takes care of ALL of these challenges. They consistently create my familiar atmosphere as fast as possible. Weddington Realty is your best choice to make your move smooth and coordinated.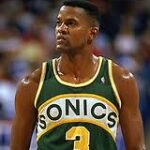 Sylvia's personal one-on-one approach is great. We have sold several houses and never had the service that Sylvia provides. Sylvia was there to meet every agent and their client and she followed up consistently to get comments to further advance the marketing effort and refine the perception of the house to potential buyers. When negotiations became strained, Sylvia could calm us down and bring reason and balance in the negotiation process. Awesome!!!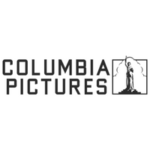 Sylvia thinks outside of the box. I have never seen real estate marketing materials like hers and she is everywhere…print and online. Having lived in different states and regions of the country, I have seen different broker marketing material and find Sylvia's to be the best!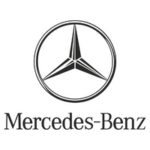 I had the pleasure of working with Sylvia Weddington and Jelani Miller from Weddington Realty for the recent purchase of my new home in the Atlanta area. I had a phenomenal purchase experience and highly recommend them if you are in the market to buy or sell a home. If you are looking for a realtor with excellent communication skills, who will ensure your needs and requests are addressed, and knows the ins-and-outs of the area, please reach out to them… you'll love their personalized customer service!
Relocation Management

We manage seamless household goods shipping in partnership with select, trusted van lines.
International & Domestic Moving

Government Relocation

Large, Complex Group Moves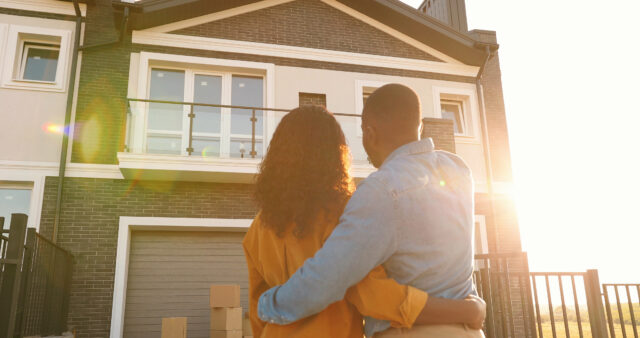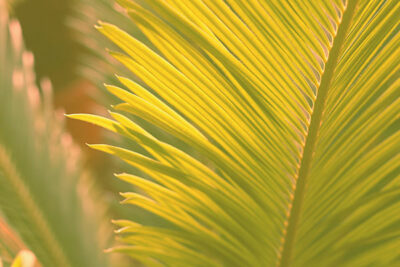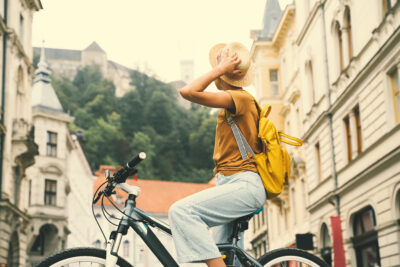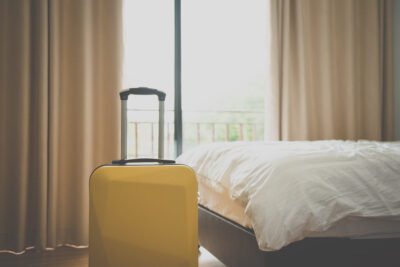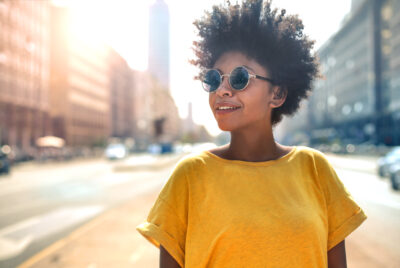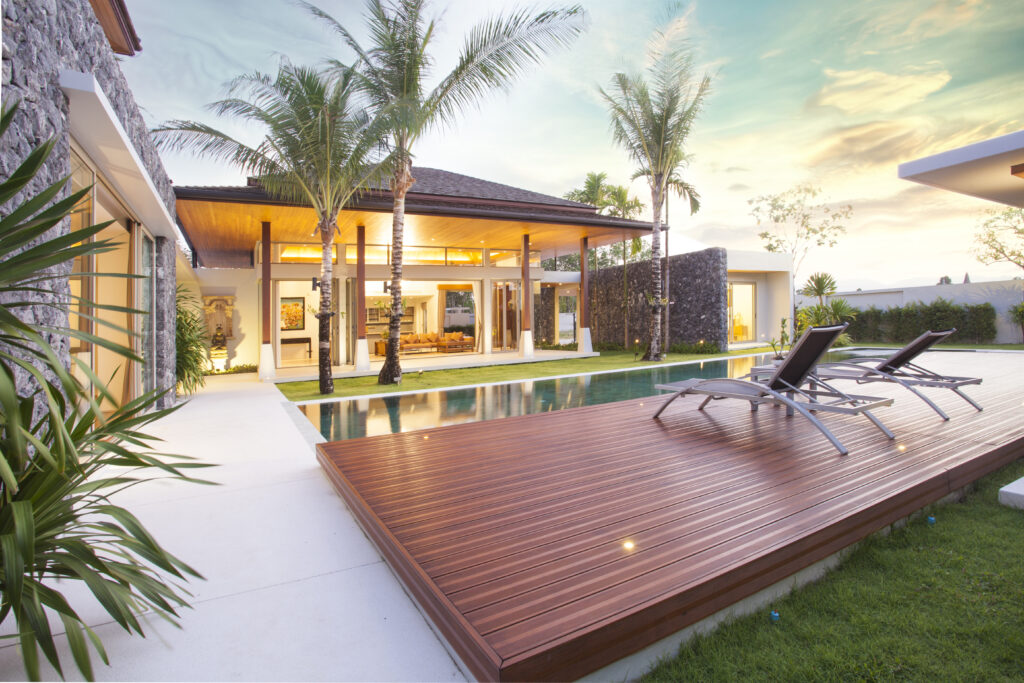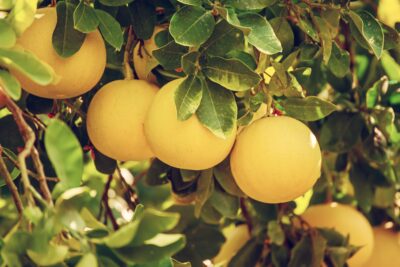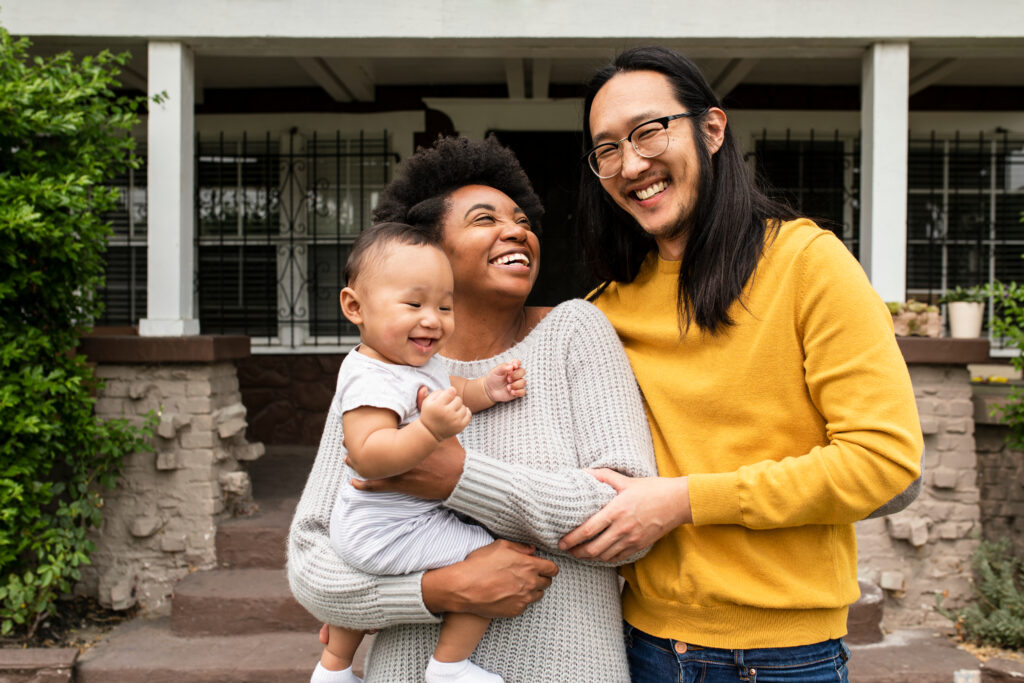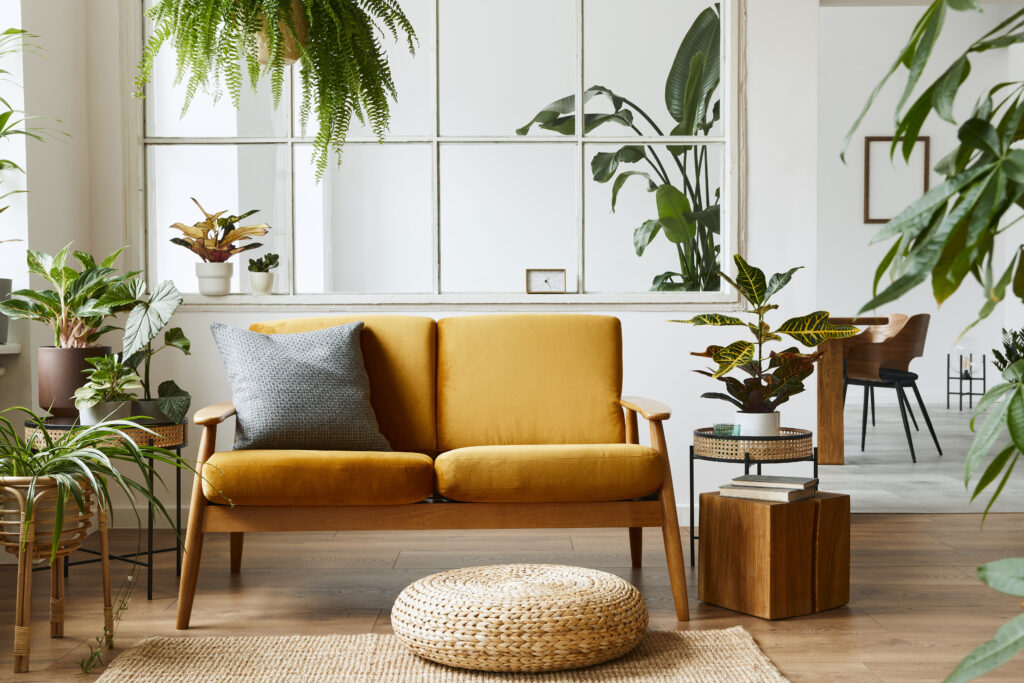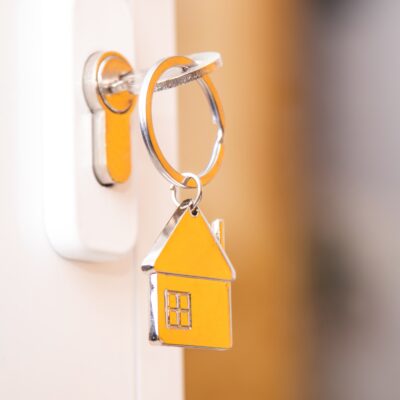 Real Estate

Our goal is to maximize our client's property investments & prioritize their lifestyle.
Turn-Key Home Buyer & Buyer Services

Domestic & International

Residential, Commercial, Land, Multi-Use, & Rental Transactions

Comprehensive Additional Real Estate Services
Concierge

Our white-glove concierge can meet any of our elite clients' needs.
We specialize in relocating high-value talent and VIPs with discretion & privacy.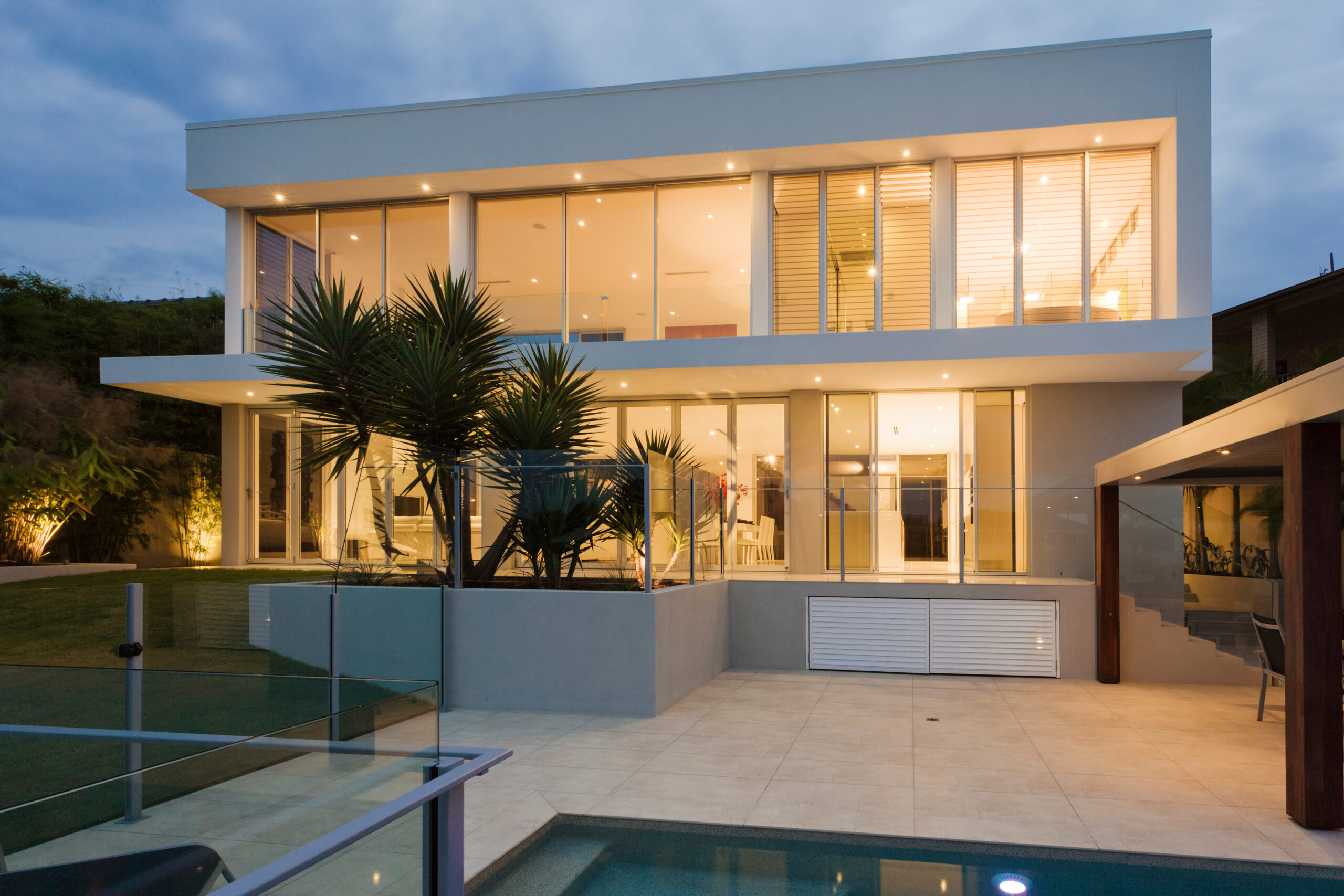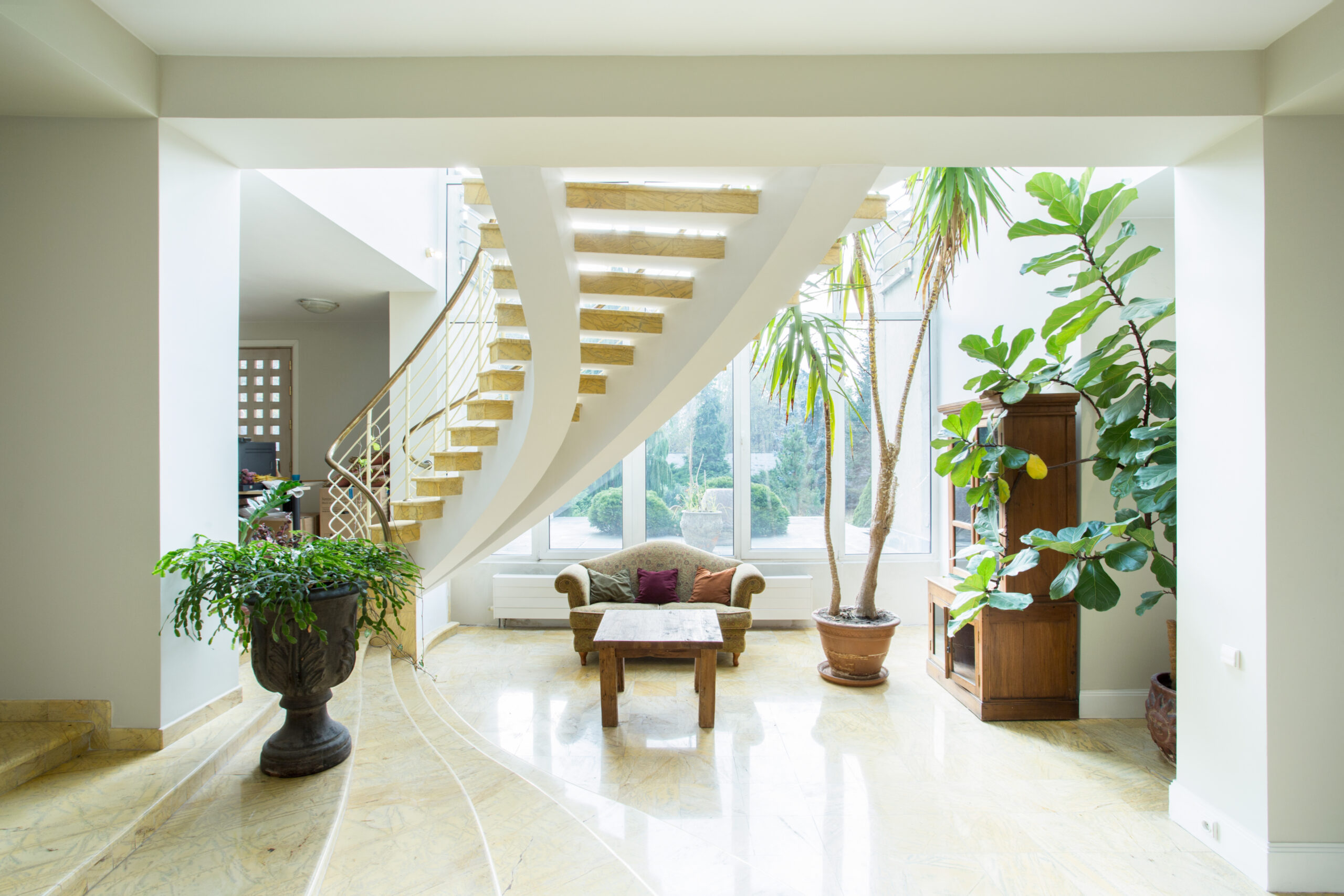 Expect the Exceptional

With over 22 years of real estate experience, we have established a strong network of the top echelon of service providers.
All providers undergo an extensive background check before engaging with our clients. We have a 100% success rate of delivering every time.
Our team is accessible 24/7 to put your worries to rest. We respond almost instantly to all client requests.
We are known for being accessible and available for you.
Your VIP's have better things to focus their time on, moving shouldn't be one of them. When your MVPs experience our relocation services, they feel seen, heard, and valued.
Welcome your newest team member with white-glove services where every need is handled by someone who is the best in their field.
Whether you're relocating a rare coin collection, an irreplaceable shoe collection, or the kids' most prized art, you can trust that every item is treated with the utmost care.
We are Master Certified Negotiation Experts.
Our team will aggressively negotiate and advocate for our clients.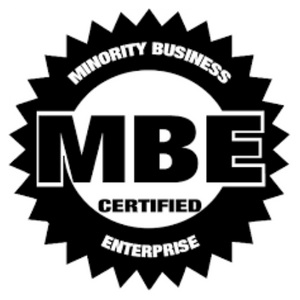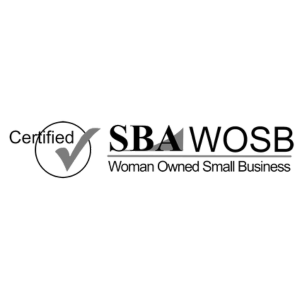 U.S. Black Chambers

Presidents Circle Member
Weddington Relocation is a member of the U.S. Black Chambers, Inc. (USBC) President's Circle, one of the most influential networks of Black entrepreneurs and thought leaders. This invite-only community consists of the world's top Black CEOs, Presidents, and business owners from a range of industries. The Circle's mission is to bring economic prosperity to Black businesses through Corporate Growth, Policy, and Education.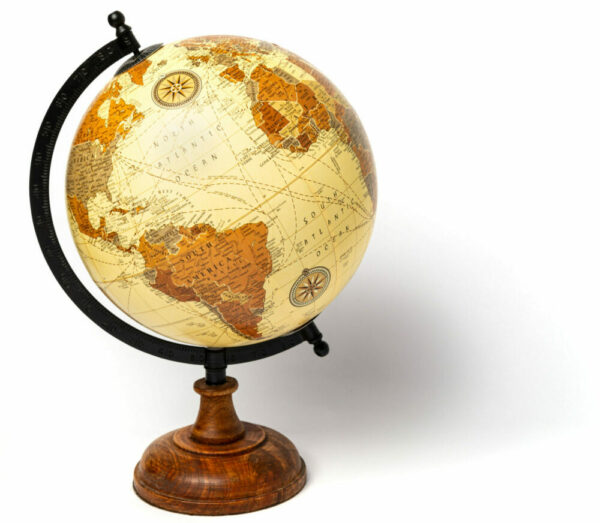 Global Services

Relocation To Or From Anywhere In The World
Through our extensive network of trusted partners, we relocate our clients globally. Our multilingual team will work for you anywhere.
Weddington services are global. We are a state-licensed brokerage in Georgia, Florida, Texas, South Carolina, Washington DC, and Pennsylvania.
Contact Us

Start a Relocation